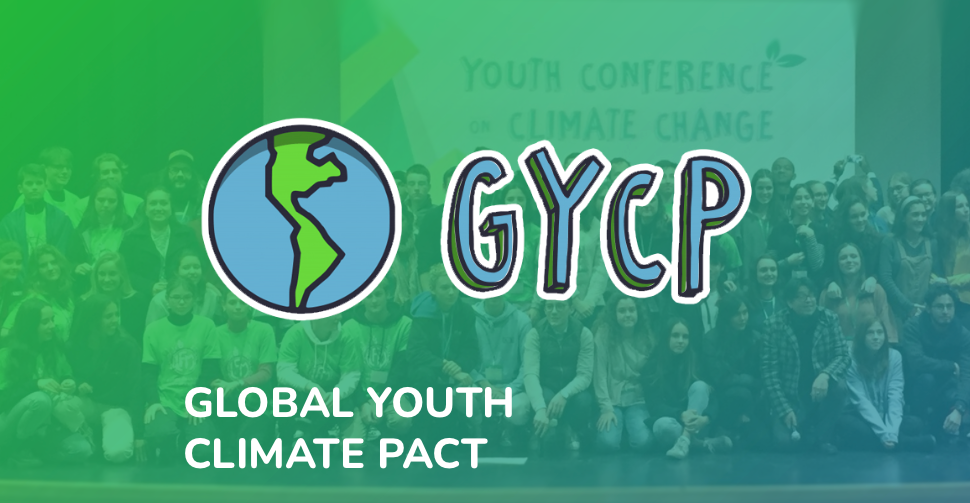 Open letter to the youth of the world
Werner Wintersteiner, peace researcher and peace educator, Austria, and Alfredo Pena-Vega, sociologist, Scientific Director of the Global Youth Climate Pact, France, wrote a letter to be published besides English, in French, Spanish, Portuguese and German to ignite a discussion among youth with the aim to give them a voice at the current stage of development of humankind. They write:
The dynamics of our present time teach us that the future of the human beings is not necessarily accomplished. Until now, we have used only a minimum of our intellectual potential, we have the knowledge and strategies to rethink our relationship with Nature. We have an accumulation of knowledge to make social relations peaceful and convivial and to transform conflicts without violence.
They refer to Edgar Morin's concept of "Homeland Earth" and the campaign that was started this year.
Comments, criticisms and proposals shall be sent to the website of the Global Youth Climate Pact.